Trusted, Tested, Certified
The most trusted supplier of branded PPE for sports leagues, companies & communities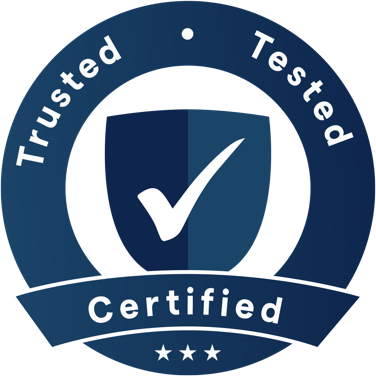 Industry Leaders Trust Co.Protect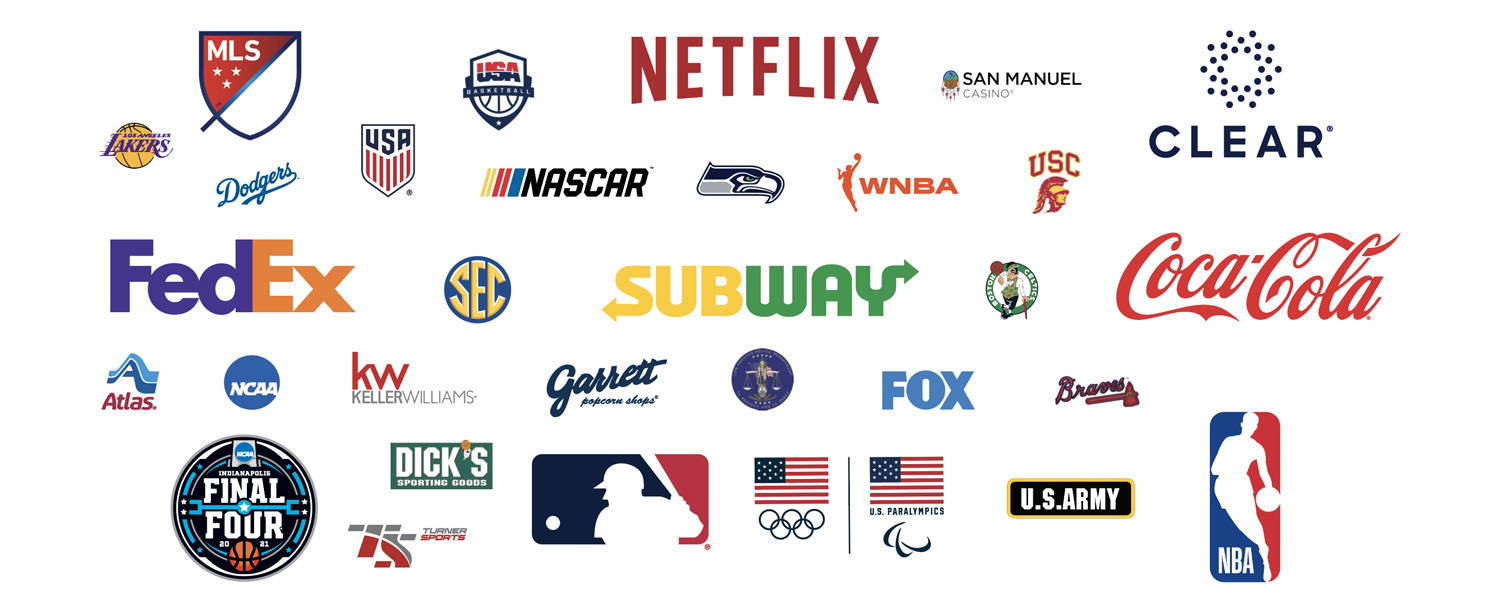 Tested and Certified Solutions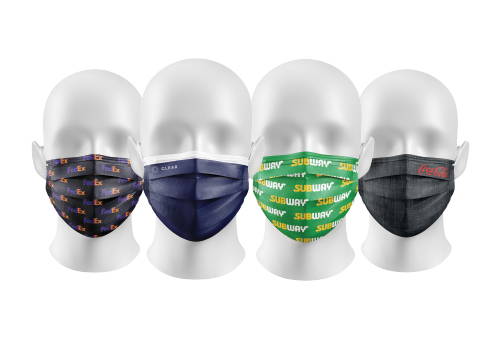 "Caring for our people is the top priority of our business."
- Dolores Salman - Netflix, Director,
Global Environmental, Health and Safety
"Co.Protect's attention to detail & collaborative approach helped us deliver a customized PPE solution."
- Brandon Gayle - EVP, San Antonio Spurs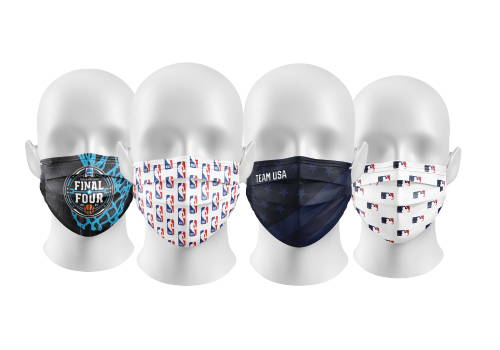 America's #1 PPE
Service Provider
• FDA approved facilities
• 21 day turn-around
• 3PL Fulfillment
• Franchise Portals
• Never Out of Stock Programs
• Integrated generic & branded PPE Solution
Contact Our Sales Team
Start the journey today to go from medical blue to more like you.
Protection Layer
KN95 Spunbound Polyester.
Filter Layer
Electro-static charged filter
Comfort Layer
Soft and Hypoallergenic