We are the leaders in Branded Protective Equipment (BPE)
for organizations that bring people together.

Established in 2020, Co.Protect was founded to protect communities from COVID-19. Our team consists of leaders from the world of Sports & Entertainment, Apparel and Healthcare. Together, we are committed to providing premium products that keep you and your community protected and connected.
Co.Protect is the pioneer of Branded Protective Equipment (BPE). It is our mission to renew a deep sense of community

with the use of unique and fun designs that ensure safety and well-being for all.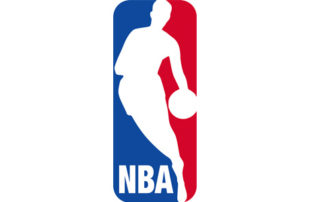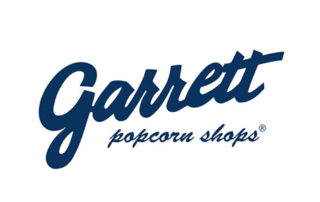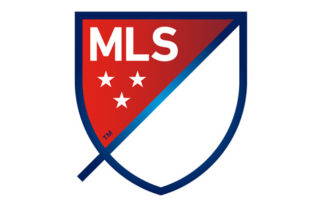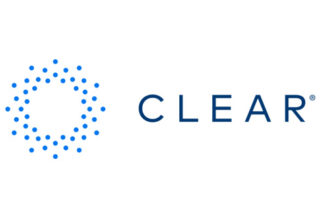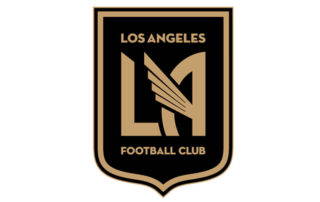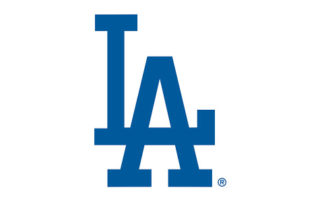 Contact Our Sales Team
Start the journey today to go from medical blue to more like you.